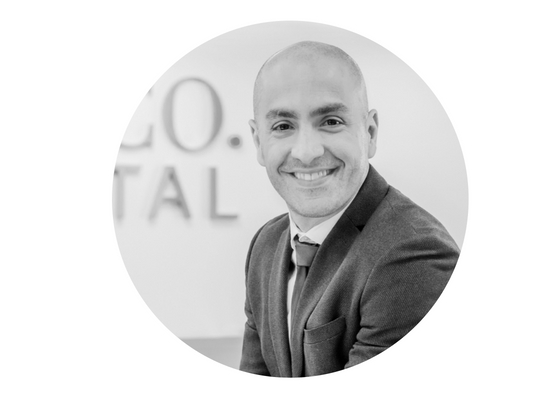 Marcio Trannin
Managing Director South America
BIOGRAPHY
As Managing Director South America, Marcio has overall responsibility for origination, operations and asset management in South America.
Prior to joining Sunco Capital, Marcio was Country Manager Brazil at Enel X, ESCO of Enel Group, in the second half of 2017.
From 2013 to 2017, he was Business Development Manager at Enel Green Power Brazil & Uruguay, and prior to this, Commercial Manager.
From 1998 to 2011, Marcio worked with Commercial and Regulatory Affairs in Endesa Brazil, assuming different positions during the years.
He is co-founder of ABEEOLICA (Brazilian Association of Wind technology), and is currently vice president of ABSOLAR (Brazilian Association of Solar Technology).
He holds a Degree in Mechanical Engineering, from the Rio de Janeiro State University (UERJ), and a Master in Corporate and Market Finance, from the IBMEC Institute in Rio de Janeiro.
ACHIEVEMENTS
+20 years of experience in the energy sector.
Commercialization of 1.3 GW of renewable projects (Wind, Solar PV and Hydro), with private and regulated PPAs, for a total approved investment of 1.5 bnUSD.
+3.8 GW developed during the period (until Ready to Bid stage).
Management of a +3GW portfolio of PPAs and management of the early termination of 2 Long Term PPAs (Hydro 658 MW and transmission asset connecting Brazil and Argentina for 2000 MW).
Investment approval of the biggest distributed generation Solar PV project in Brazil (11 MWp in 2 projects of 5,5 MWp).
Specific projects in transmission, distribution and non-regulated services areas in Brazil.